ahoy me arties ... hope you're having a fantastic international talk like a pirate day! Today was one of those days that I changed about four times before finally deciding quickly on this ensemble as I had to be at work in fifiteen minutes. Not a bad thrown together outfit if I say so myself.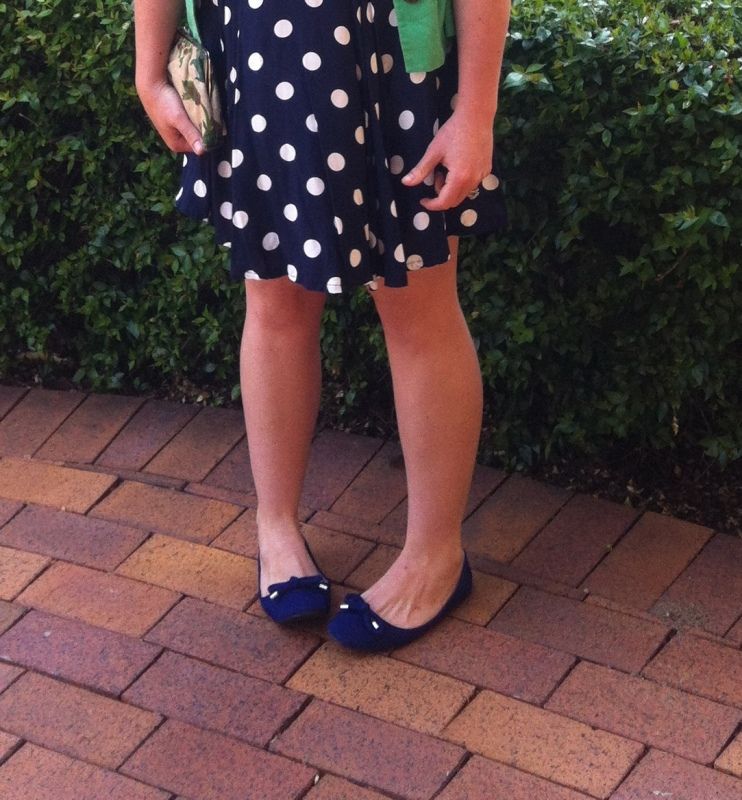 90s howard showers dress | katies flats | thrifted zara jacket | vintage purse | thrifted oroton scarf
This time next Wednesday the husband and I will be on a jet plane headed for the united states of america to party with these girls and celebrate a long awaited wedding. Packing starts on the weekend!
I was featured over on
Lauren's blog
on Monday ... I was very excited!