Hey all! My one month absence has been busy with moving and starting a new job so forgive me ... although I doubt anyone missed me! Popping in today to say hey from Buderim on Queensland's Sunshine Coast - my new home.
Nothing too much to share yet for 2013 but I think it's going to be an exciting year.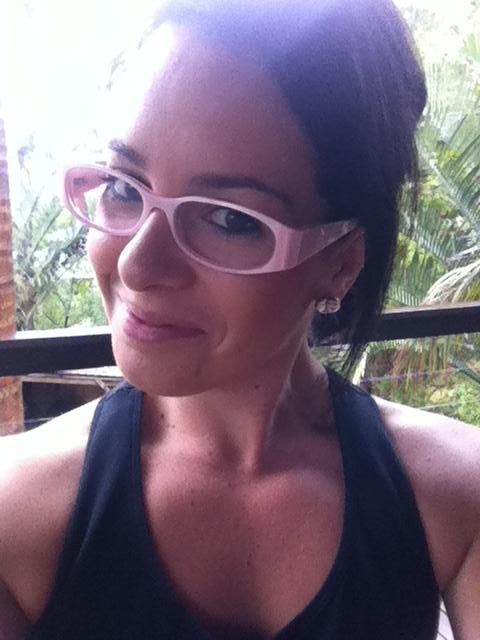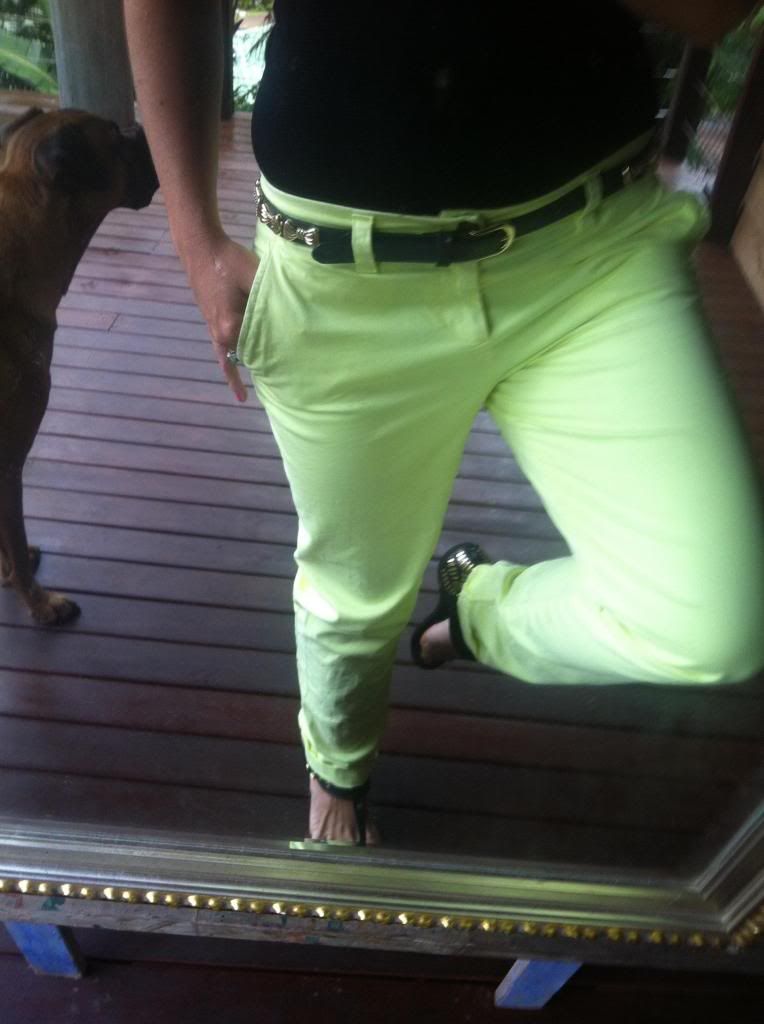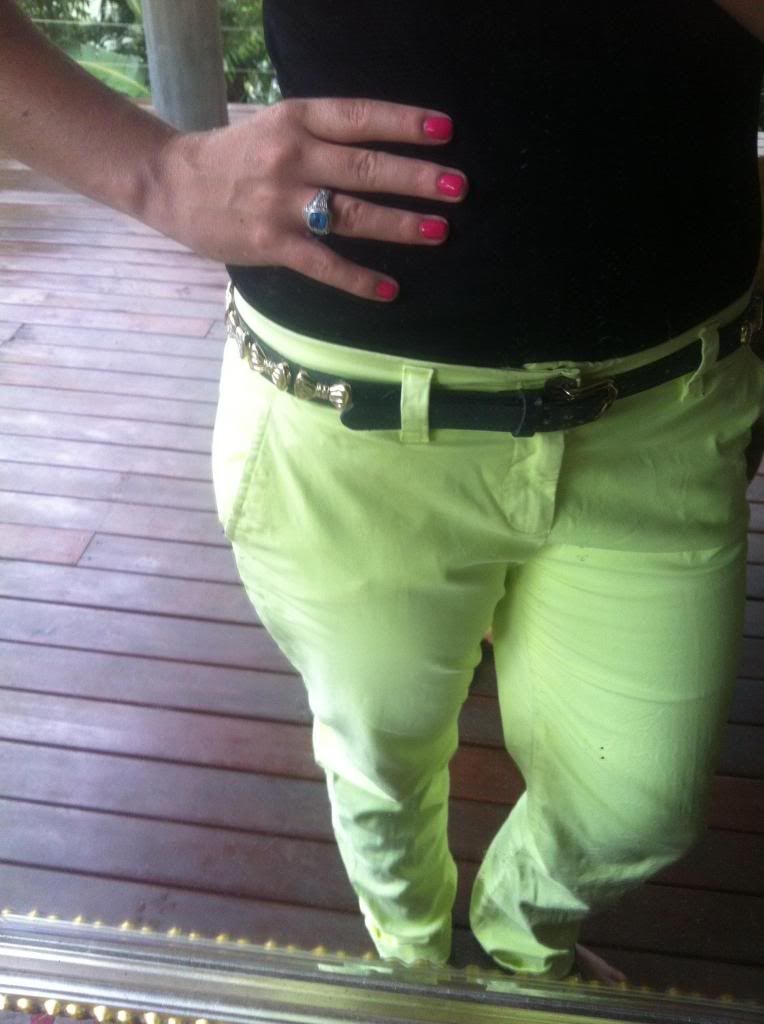 gap
pants |
river island
belt via
asos
|
lorna jane
singlet |
kmart
sandals |
dior
glasses via clearlycontacts.com.au
Hope everyone had a great christmas break and have all sorts of things planned for the coming year. I look forward to sharing my journey and experiencing yours.