Why hello lovelies. BIG news this week!
Before we went to America I applied for a job at the Sunshine Coast and was eagerly awaiting a phone call to see whether I had secured an interview. I was pretty sure I would at least get an interview and was also somewhat confident that I would get the job. Well I DID GET THE JOB!
What does that mean then? The husband and I will be moving to the Sunshine Coast probably right on new years. I start my new job on the 14th January. Receiving that phone call was surreal. The
idea
of moving is now a
reality
and actually securing a new job means we actually
have to move
.
I've been working at the Uni for over 10 years (and in my current position for around 6 years) and will get my 10 year service award in December. It will be sad to leave my co-workers who are a great bunch of people but I'm up for the challenge.
What will even be harder is leaving our lovely friends and the comfort of living in my hometown but ... I can't complain. I'm going to be living seaside!
I am IN LOVE with this house at Buderim ... seeing the bank tomorrow to see how much money they might consider loaning us.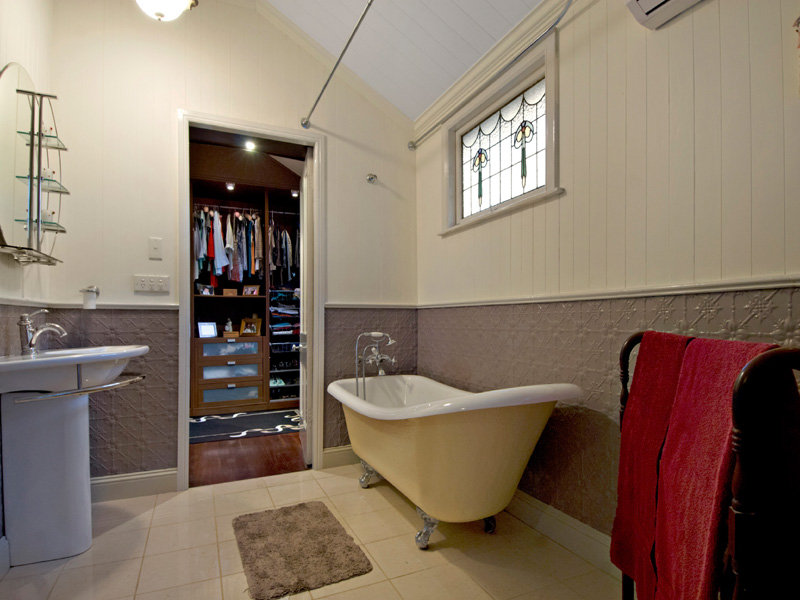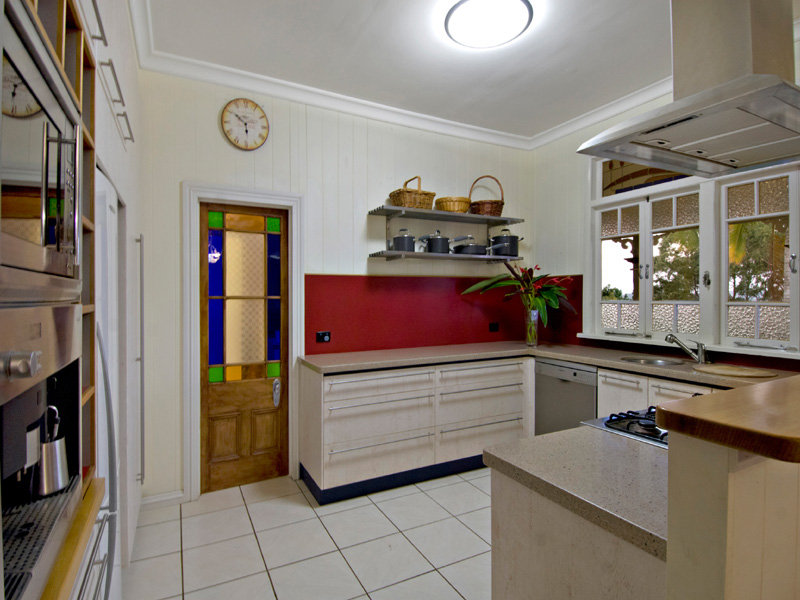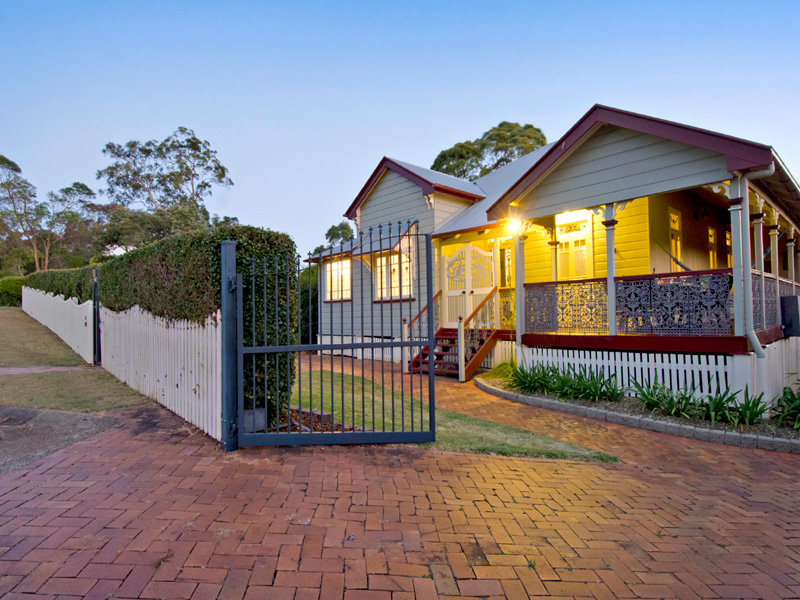 Anyway, enough of that.
Here's what I wore for What I Wore Wednesday. A little bit of a cooler day allowed me to wear a floral dress with sleeves that I picked up at Myer for 75% off.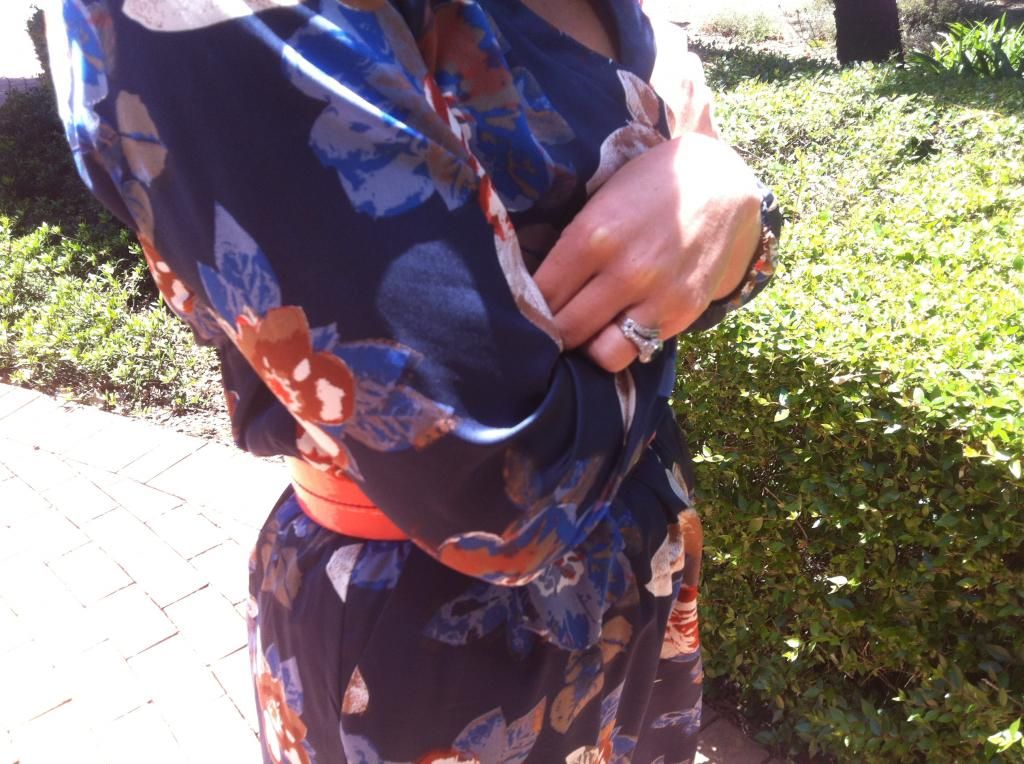 piper dress | target wedges | forever new belt | sunnies from vinnies
Why haven't more of you entered my
giveaway?
Is no-one interested in a fabulous nutcase helmet? There is less than 5 entries so far ... that's pretty good odds.
Christmas Wishlist post coming tomorrow for anyone out there needing pressie ideas!