I've teamed up with PhotoBook Australia for my very first giveaway ... read on.
Recently I received a photobook I had ordered through
Photobook Australia
and was so impressed with its quality I thought I would do a quick review. Creating a photobook is a very simple process with loads of functionality built in which allows you to design a book to look exactly how you want.
The Photobook designer software must first be installed, and on a fast internet connection takes around five minutes. Once you've downloaded the program you're ready to start. There are multiple types of products available. My wedding book was the 15x11 large landscape imagewrap product which allows you to add an image on both the front and back cover.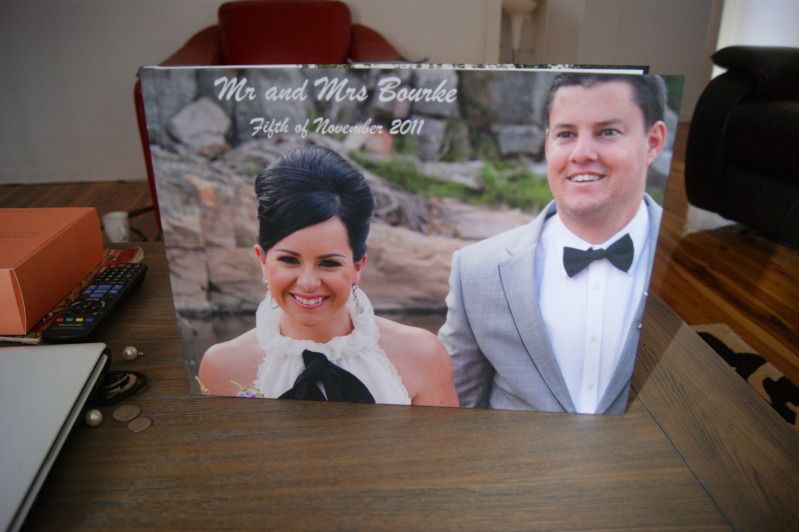 You have the option to use a wizard to create your photobook which takes a lot of the hardwork out of the process but creating the book yourself is relatively simple and allows you to fully customise the book to your taste. If you need extra help you can enable an assistant which will guide you through the process. This assistant appears upon clicking different tabs and functions within the software application.
The best way to 'build' your book is to pre-select your images and place them in a folder. You can then load the images all at once and they are ready to be dragged and dropped onto the page. Once an image has been used, an icon is placed over the image to indicate that is has been used. The software allows you to choose from a large selection of page styles (templates), background colours, frames and scrapbooking-style images to create beautiful and unique pages. I decided to use a black background for my whole book with varying styles. Picture boxes in all of the page styles can be altered to suit your needs. I found the delivered styles left a bit too much space on the page for my liking so all I did was alter the size of the boxes. Text and other images can be added to the page if desired.
The images used in my book were all taken by
ckmetrophotos
and are very high resolution. This was immediately apparent when I received the book - the picture quality is AMAZING and looks fab with the contrasting black background.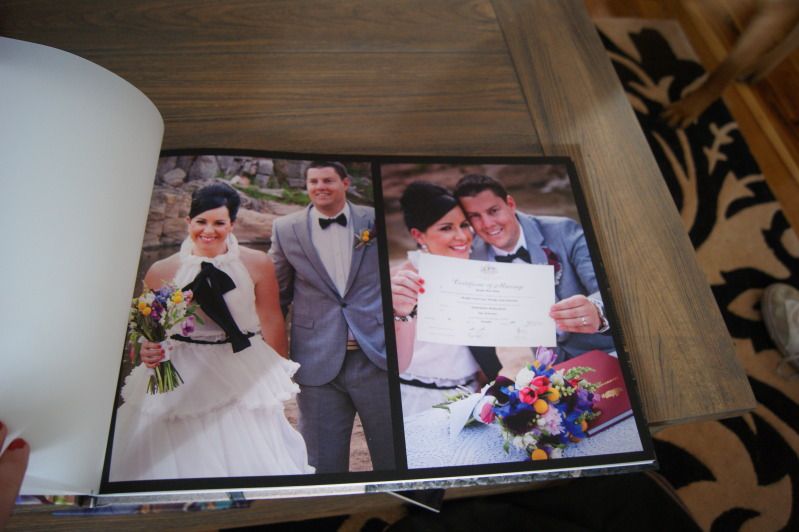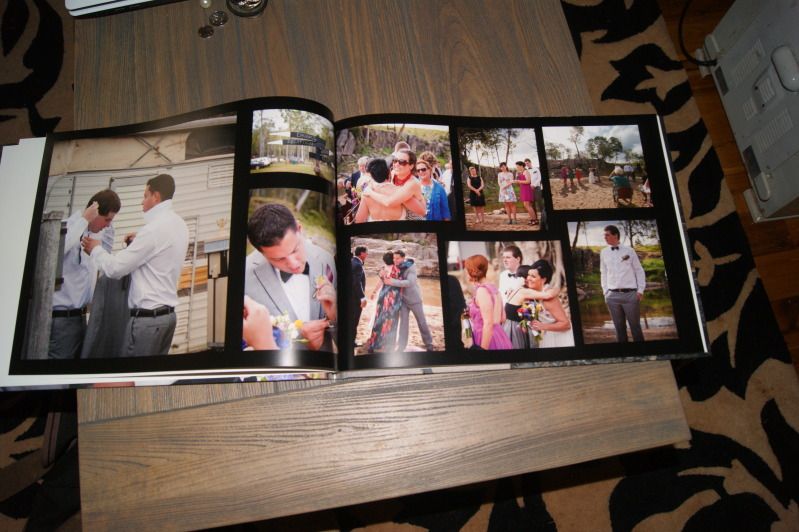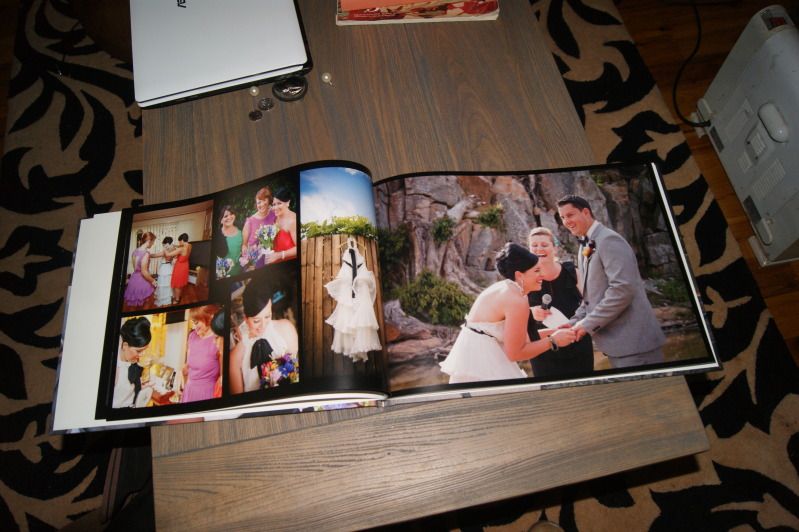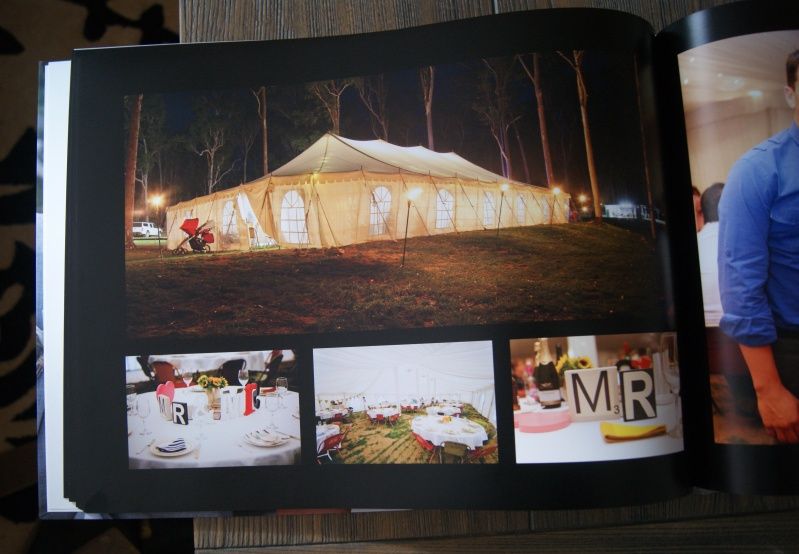 Once you have finished your book layout, your pages are saved and then uploaded to the site. My book took less than two weeks to arrive after I had uploaded my pages and I was kept in the loop as to its whereabouts with tracked shipping. Communication with Photobook was always prompt and professional either via email or via their
facebook page
.
I am over the moon with my new coffee table book and have TWO medium portrait imagewrap books up for grabs worth just under $100 each.
All you have to do to be in the running is leave a comment on this post and follow my blog with google friend connect (it's easy to setup an account). This giveaway is open worldwide : )
Winners will be drawn on the 17th August.
(as an extra incentive, photobooks have provided a discount code of 45% that is valid until the end of October 2012. Please contact me if you would like the discount code)
Have a wonderful weekend