Hello blog readers. Happy hump day - thanks for dropping by.
I'd love to hear from any of you who have visited LA or San Francisco within the last couple of years. The husband and I are off to California for a friend's wedding at the end of September. We will be in the bay area for about seven nights and LA for four nights. I haven't booked any accommodation or activities yet so would love to hear any recommendations you might have.
On to today's outfit ... the focal point is this fab 70s shirt. I'm unsure if it's a male or female shirt but I'm rockin' it as a jacket. You like?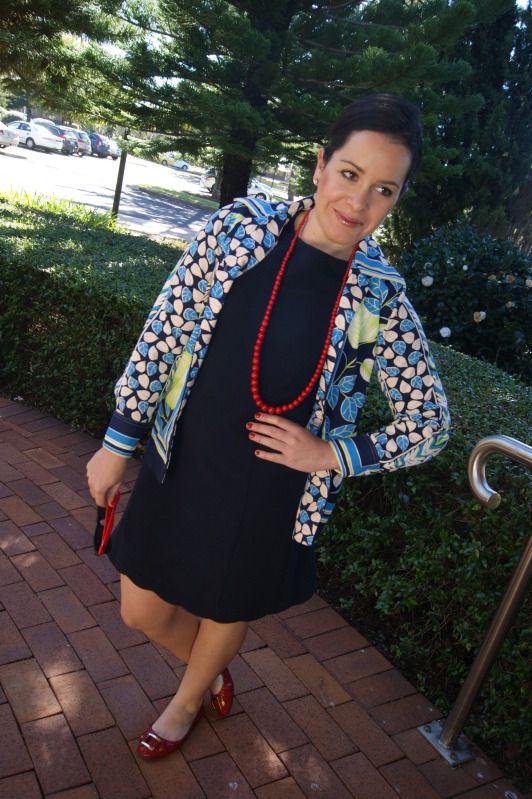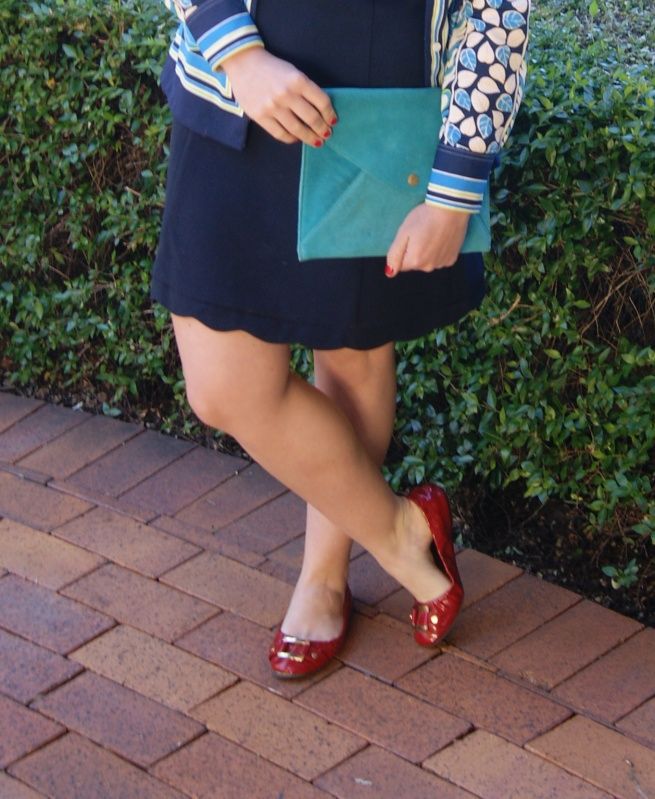 asos dress | corelli flats | vintage top/jacket | asos clutch
Oh, have you entered my giveaway? If not, go and enter NOW!